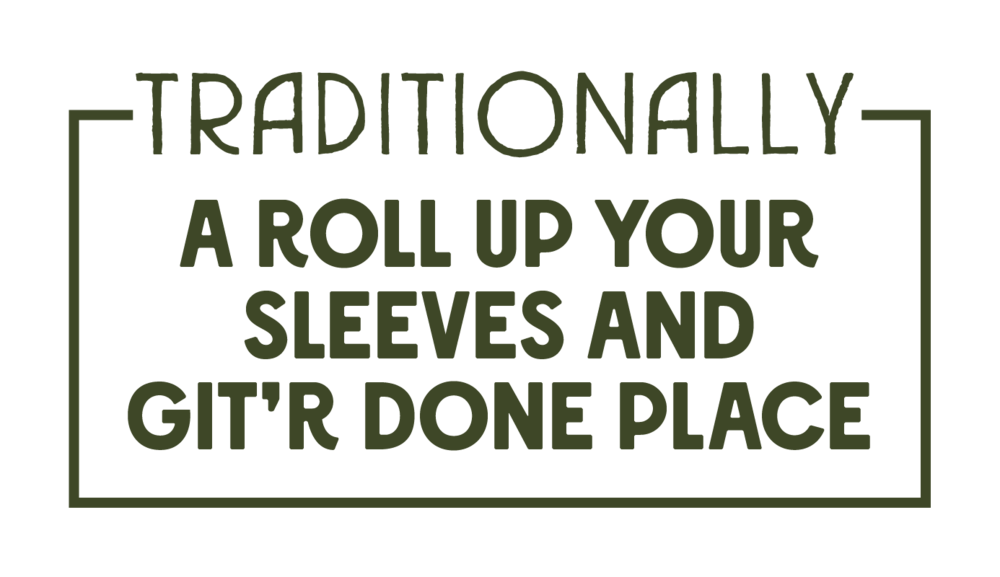 This area, situated in the homelands of the Ktunaxa People, has a unique and colourful past full of triumphant tales and heartbreaking narratives born from the rise and fall of gold towns, boomtowns and coal towns.
Opportunities to dig into the past extend well beyond the historic attractions of Cranbrook History Centre, Fort Steele Heritage Town and Kimberley's Underground Mining Railway. There are many ways the self-guided adventurer with a love for nature can dive into the nostalgia, resilience, hardship, and romantic ideals of all that once was, and how it shapes what will be. 
This itinerary is perfect for those who want to time travel on their own time, in uncrowded natural spaces.
Day 1: rise & discover
Wake up in historic accommodation. There's a number of choices in Cranbrook for history buffs: Perhaps a railcar suite at Prestige Rocky Mountain Resort, or maybe a revitalized boutique room at the Historic Mount Baker Hotel, built in 1923. For those wanting to truly immerse themselves into history, the Windsor Hotel at Fort Steele Heritage Town has rooms available for the first time since 1955! And ofcourse St. Eugene Golf Resort & Casino offers 25 Deluxe rooms in the restored historic Spanish-colonial styled Mission building, once a residential school and now owned by the Ktunaxa Nation.
Head downtown Cranbrook to begin your journey to the past with a self-guided Heritage Tour, which you can walk, bike or drive. Explore more than 90 heritage buildings and monuments--from stone elephants to edwardian architecture--throughout the downtown core, the Baker Hill Residential Area, and the Railway Heritage area. Find the downloadable map here or stop by the Cranbrook History Centre to pick up a hard copy of the 96 Heritage Buildings and Monument Map.
Grab some snacks or lunch at Max's Place, downtown Cranbrook, where you'll choose from homemade soups, a selection of hearty sandwiches and wraps, quiche, individual pizzas, salads, and baked treats. Tip: The homemade cinnamon buns have reached legendary status among locals.
Head to Kimberley and visit the Kimberley Heritage Museum, open year-round from 1 to 4 p.m. with extended hours during summer months. The Museum is home to more than 10,045 artifacts, 10,788 photographs, as well as maps, published books and small items for sale. The main gallery features items, photographs, and interpretive materials of local and general historical interest, such as mining, sports, household, technology, toys, and seasonal displays. 
Explore the Platzl, Kimberley's lively pedestrian-only downtown core with brick streets, boutique shopping, quality dining and cafes. 
Finish off the day in Kimberley with an ultra-special dinner at the historic Old Bauernhaus Restaurant. The original Old Bauernhaus Restaurant was first constructed more than 350 years ago in Southern Bavaria or the Alps in Germany. In 1987, it was dismantled and in 1989 shipped to Canada and reconstructed in Kimberley, where it has been since. It operates today as a restaurant offering freshly prepared specialities and traditional Bavarian dinners.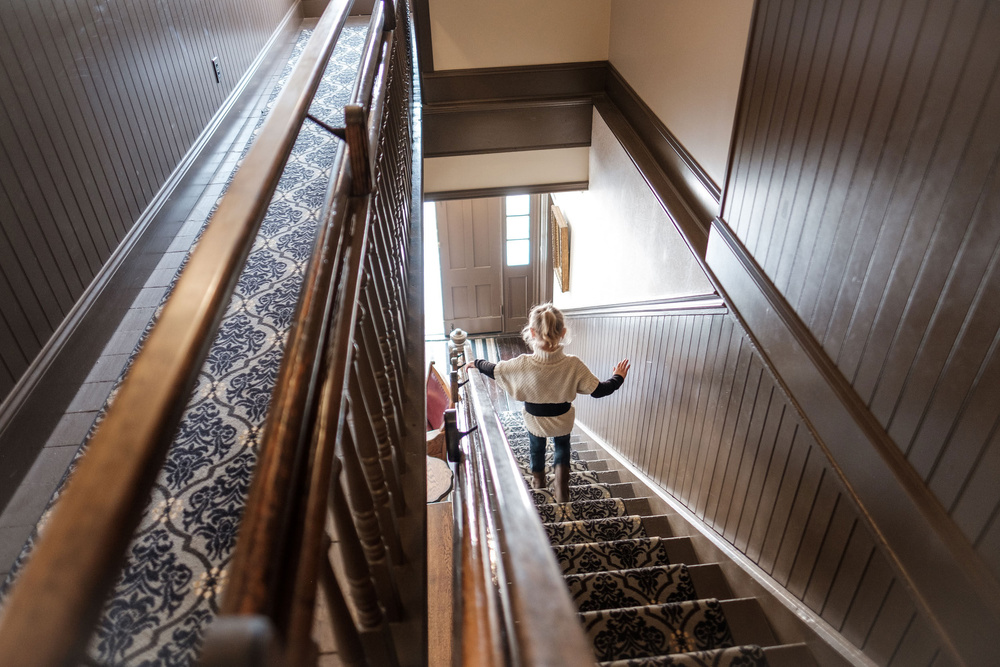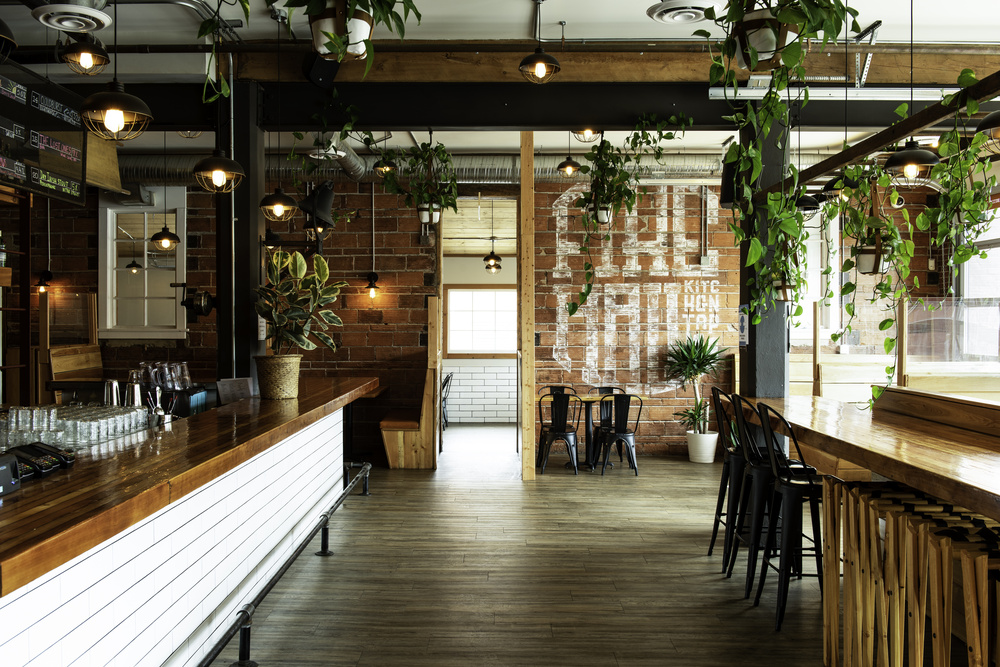 day 2: History, Revived
Have breakfast at Fire and Oak, located in The Prestige Rocky Mountain Resort. Enjoy fresh smoothies, eggs benedict three ways and favourites like the huevos rancheros.
Take a historical walking tour around the Village of Moyie, about 30 minutes south of Cranbrook via  the Crowsnest Highway/BC-3. Printed Historical Walking Tour Maps are available at the Moyie General Store (9332 Front St, Moyie, B.C.) or Community Hall (9322 Tavistock St., Moyie, B.C.). 
» About: Discovery of a rich galena deposit in 1893, and the establishment of the St. Eugene Mine, gave birth to the town of Moyie on Moyie Lake. The developing lead and silver mine, for a time one of the richest in the province, influenced the expansion of the mining corporation and the Crows Nest Pass Railway until its demise in 1911. Only the 1907 fire hall beside the highway, St. Peter's Church on Tavistock Street, the mine tailings and crumbling foundations remain as symbols of turn-of-the-century Moyie. Visitors can still tour the old mine tailings pile, visible from the highway, and stroll through the cemetery on the western side of town, one of the few remaining landmarks from Moyie's mining glory days.
Travellers Tip: If you like sparkling lake views on sunny spring days, then
Moyie Lake Provincial Park
is a worthy pit stop. The park occupies the north end of the large, scenic Moyie Lake on the eastern fringe of the Purcell Mountains.
Return to Cranbrook and end your day's adventure at Firehall Kitchen & Tap, specializing in gourmet burgers, poutine, and quality pub food -- and doing it all very well. The brick building, originally constructed in 1929, was the main firehall for the City of Cranbrook until 2011. It was thoughtfully renovated into a craft beer tap house and gastropub in a way that preserves, celebrates and pays tribute to the unique and important history of the building itself, as well as the firefighters who worked there.
Day 3: Drive the historic road less travelled 

Pick up a coffee and treat at Kootenay Grounds Café and Book Store, in the heart of downtown Cranbrook, featuring OSO Negro Coffee, specialty drinks, baked goodies, gluten-free and vegan baking, salads and a selection of new books and local art.
Take a scenic drive, rich with wildlife and history. This 95 km road trip loop incorporates the paved and picturesque Wardner Fort Steele Rd, alongside the left bank of the Kootenay River, with the addition of some lovely pit stops for those who want to step off the paved path, or wander a little into nature. The drive takes about an hour and a half, but could occupy a full day, depending on which recommended destinations you decide to explore, and for how long.
To Start: From Cranbrook, follow the Crowsnest Highway/BC-3 towards Wardner, B.C. Turn left after the Wardner Bridge, onto Wardner Fort Steele Rd. Travel Wardner Fort Steele Rd for about 6 km before turning left onto Fenwick Road (the Kootenay Trout Hatchery will be on the right and is well worth a visit).
Check out the wildlife: Keep left of the Kootenay Trout Hatchery and follow Fenwick Road a short distance (about 800 metres) to the Bull River Conservation Complex, where you will see an information kiosk on your left. This area, managed by the Nature Trust of BC and the Ministry of Forest Lands & Natural Resource Operations, is an important winter range for elk, mule deer, white tailed deer and blue listed Rocky Mountain Bighorn Sheep. It also provides habitat for rare and endangered plant and animal species including American Badgers and Western Painted Turtles. Bull River Conservation Complex offers access to the Kootenay River, although extreme caution should be used crossing the CPR right of way.
Take in the View: Continue your journey west on Fenwick Road for about 3.5 km to an unserviced natural viewpoint area overlooking the Kootenay River, on the left. 
Turn Around and Hit the Lake: Go back the same way you came (now headed east on Fenwick Road). When you get to Wardner Fort Steele Rd, turn left. Continue for about 8.6 km until you come to Peckham's Lake, nestled within Norbury Lake Provincial Park. The always glistening Peckham's Lake has picnic tables, walking trails, and the best lake view of the Steeples Mountain Range of the BC Rockies.
Note the History: After leaving Peckham's Lake, head northwest for 15 km on the Wardner Fort Steele Rd towards Fort Steele. As you near Fort Steele, you'll cross a bridge over the Wildhorse River, a tributary to the Kootenay River. It was right about there that John Fisher first discovered gold. The Wildhorse River yielded close to $7 million in gold during the gold rush. The river is considered to be one of the greatest gold creeks in the entire province of B.C.  If the Wildhorse and Kootenay River could talk, the stories they'd tell... in fact, bring a gold pan and maybe (just maybe) you'll have your own story to tell.
Head home: Turn left on Kootenay Highway 93/95 and head back to Cranbrook.
Visit the Cranbrook History Centre. The Cranbrook History Centre is home to one of the largest collections of rail travel cars in North America, 13 of which you can explore through daily train tours. Other attractions include the luxurious Royal Alexandra Hall, a magnificent tea room and a rare example of Edwardian architecture that was originally built in 1906. There is also an impressive model railway, a gift shop and a museum, which features a paleontology exhibit and the Cranbrook History Gallery.
Close your day with dinner at Allegra Restaurant,  specializing in Mediterranean fine dining with a seasonal changing menu. The open kitchen atmosphere allows patrons to watch the chef prepare meals. An extensive wine, beer and martini list completes a memorable dining experience. Reservations are recommended. Call 250-426-8812 or use their online form.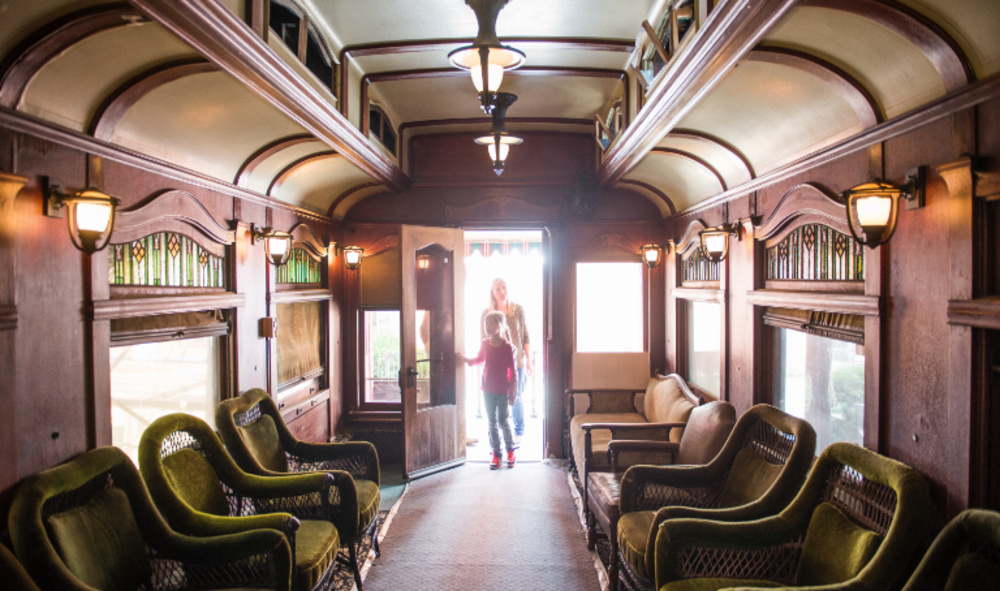 Connect with Ktunaxa rich history
Explore Ktunaxa-owned businesses, activities, and opportunities that will bring you closer to the rich culture and true history of the Ktunaxa People.
A great place to begin this discovery is St. Eugene Golf Resort & Casino, a seasonal resort typically open from mid-April to Thanksgiving weekend. While there, be sure to check out Skinku¢ Treasures, a Ktunaxa-owned and operated store selling a wide and unique selection of Indigenous designed, crafted, and inspired items.
History buffs will want to make time for the Ktunaxa Interpretive Centre, which offers guided tours of the Ktunaxa Interpretive Centre and the awe -inspiring Spanish-colonial styled St. Eugene Mission building, once a residential school. Call ahead to ensure the Ktunaxa Interpretive Centre is open for your visit and someone is available to take you on the tours -- 250.417.4001.
Learn about the creation of Ktunaxa People here.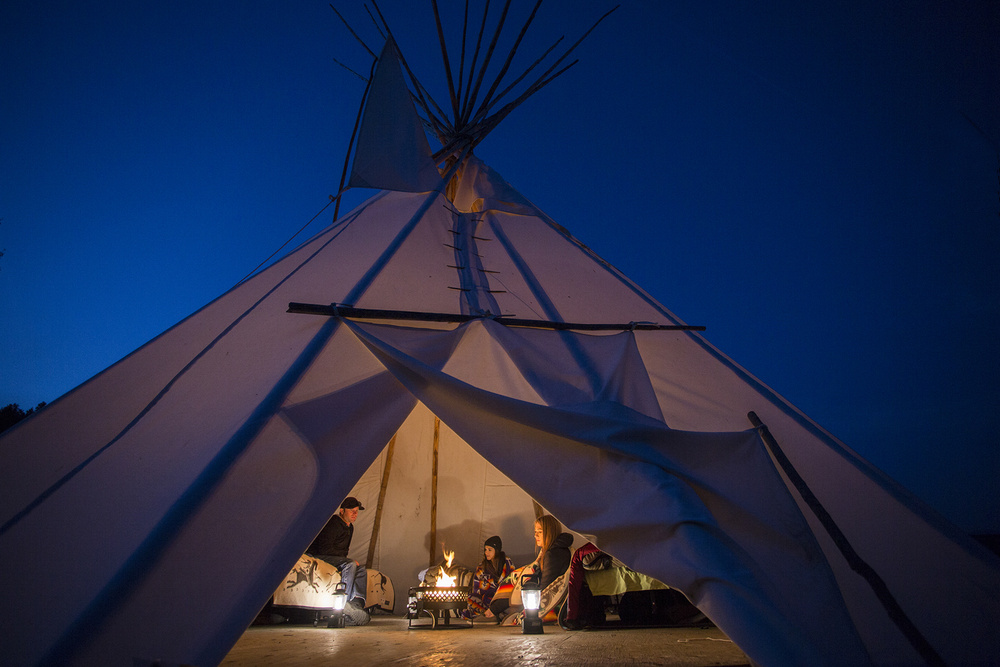 More Itineraries to Explore...