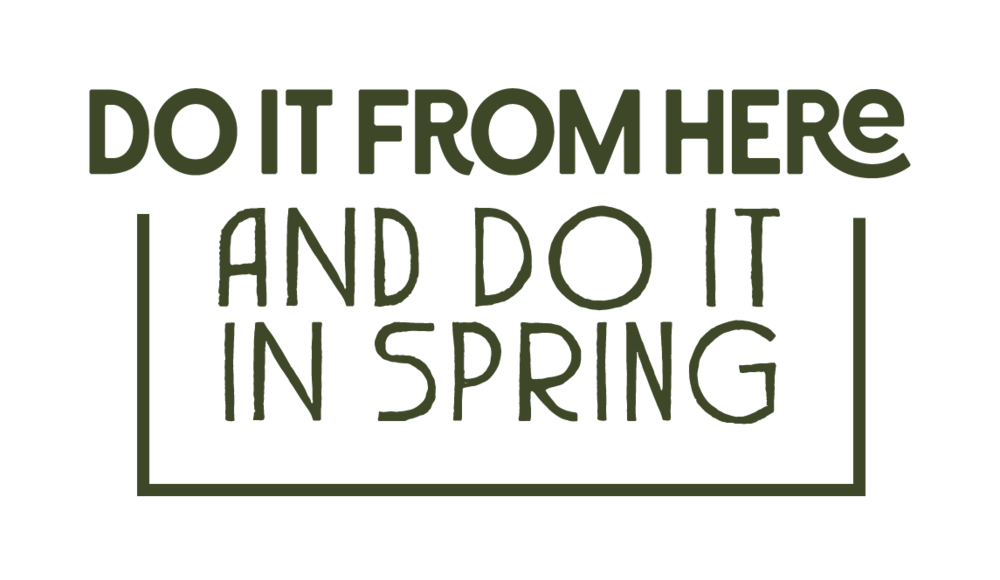 If you're looking for wide open spaces where you can connect with nature and leisurely explore the area's most accessible and popular recreational offerings…
This itinerary is perfect for families or folks wanting a soft-adventure vacation that minimizes the getting there and maximizes the being here. We've listed four days of activities, easy to customize to your length of stay and group's ambitions. Choose your adventure.
Day 1: You're here. We're Happy.

Wake up in your accommodation at Kimberley Alpine Resort, which has a diverse selection of rooms, condos and chalets. Here, you'll find elevation without any of the uppity. If you're a fan of spring skiing, the Kimberley Alpine Resort typically has runs open into April, and if you're not a winter snowsports enthusiast, there's still plenty of ambiance, amenities and activity to enjoy. BONUS: From mountain to mainstreet, all you need is six minutes.
Grab lunch or snacks at Stoke Market before heading over to picnic and explore Kimberley Nature Park, the largest municipal park in British Columbia. Try the family- friendly (and dog-friendly!) Jimmy Russell to Hoodoo View Loop, which is 3.9 km in length at an elevation gain of 179 m. It's the perfect introductory walk, bike or hike, and is one of the most accessible park loops come spring. Good shoes or hiking boots  are recommended. 
» About Kimberley Nature Park: Located inside the City of Kimberley in the foothills of the Purcell Mountain range, the 840-hectare nature park (psst – that's more than TWICE the size of Vancouver's Stanley Park) and the adjacent 200-hectare Horse Barn Valley Interpretive Forest contain more than 50 kms of trails linking forested hillsides, panoramic viewpoints, pockets of old-growth cedar, rugged talus slopes and numerous small ponds and streams. There are six major access points around the perimeter of the park. Most of the entrances have kiosks with a large map and a bulletin board for notices.
Explore and shop the Platzl, Kimberley's lively pedestrian-only downtown core with brick streets, boutique shopping, numerous cafes and restaurants. Stick a coin in the world's largest cuckoo clock and then witness the emergence of Happy Hans, a yodelling, mustachioed man clad in short leather shorts, hoisting a beer stein.
Enjoy dinner at Stonefire Pizzeria, an authentic Neapolitan Pizzeria in the heart of the Platzl. Stonefire makes everything from scratch using traditional methods. They use a 900 degree wood burning custom-made oven to cook pizza using a method developed in Italy 200 years ago. Reservations are recommended.
Test out your mountaineering skills at Spirit Rock Climbing Centre in Kimberley's platzl. Whether you're a beginner or expert, child or senior, Spirit Rock has a climb for you--there's a fun kid's area, bouldering wall, beginner routes and long overhanging technical climbs.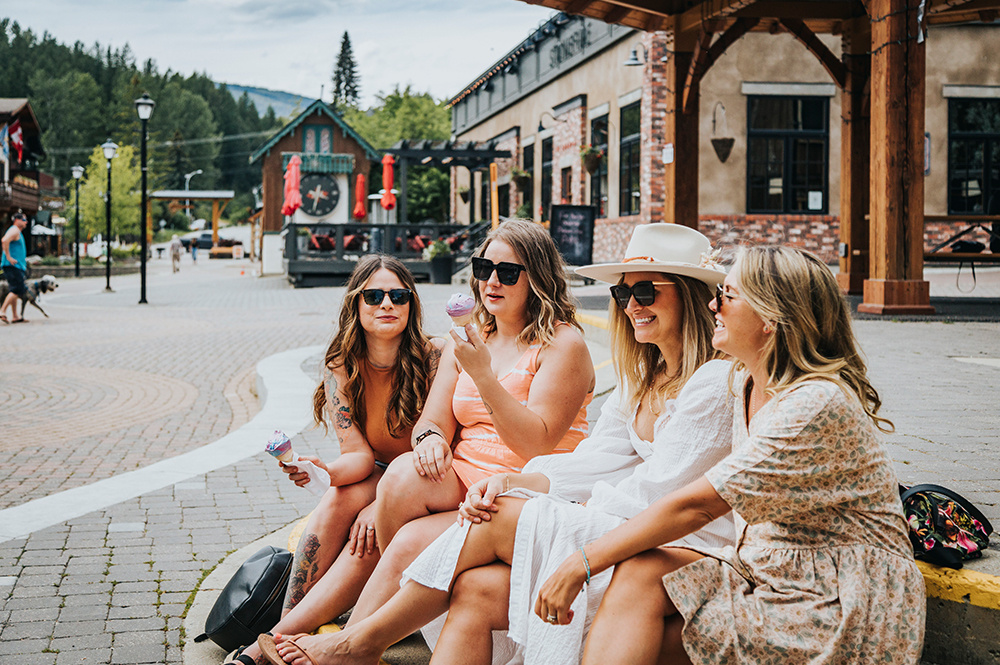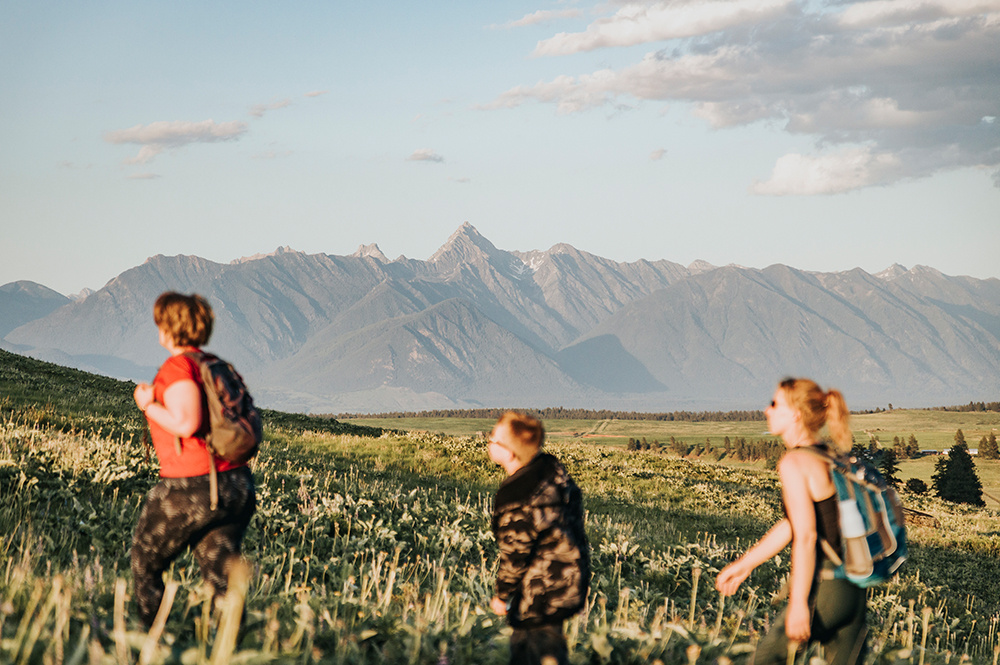 Day 2: Let Nature Inspire
Eat like the locals. Grab breakfast at Our Place restaurant in Kimberley, where you'll find good service, good prices and exceptionally good food. Our Place specializes in homemade traditional fare.
Up for some light exercise? Hike the Wycliff Buttes. The short and easy hike to the Buttes in Wycliffe offers a spectacular view of the BC Rockies to the east and the Purcell Range to the west. The 2 km trail leads to a rocky knoll at 1070 m (3,500 ft.). The elevation gain to the south Butte is 130 m (425 ft.). The subtle grade incline ensures this view can be enjoyed by anyone with two feet and a heartbeat, although be sure to wear good hiking shoes or boots, in case there is some late snow or springtime mud on the trails. There are two different access points for this spectacular view.
Head to Cranbrook for lunch at Firehall Kitchen & Tap, specializing in gourmet burgers, poutine, and high-quality pub food--and doing it all very well. It's the perfect post-adventure hangout. With 20 BC craft beer on tap, a gastropub atmosphere, and a kid's menu featuring the same quality ingredients as the main menu, this is the place that makes everyone happy.
» Traveller Tip: Cranbrook is the largest community in the Kootenays, offering the perfect opportunity to stock up on any food or supplies you need for your stay!
Choose your adventure: Go mini-golfing at Elizabeth Lake Lodge, catch a matinee movie, visit the Cranbrook History Centre, or choose from many other kid-friendly activities.
For dinner, find your international flavour! Enjoy authentic Jamaican/Caribbean food at Ella's or stop in at the Family Thai Restaurant (the spring rolls are a must). If you're craving Mexican food and ambiance, we recommend Cancun Restaurant. If you've got a hankering for Indian food, Check out the Spice Hut, while fans of Vietnamese cuisine may enjoy Pho Saigon. No matter where you decide to do dinner, Happy Cow, which makes ice cream and sorbet from scratch, the old fashioned way, is always a crowd-pleasing dessert option, and a mere five-minute drive from any of the restaurants mentioned.
Day 3: Eat, Play and Be Kootenay

Have breakfast at Hot Shots Café in Cranbrook, serving-up specialty coffees, baked treats, kombucha, smoothies, local cold pressed-juice and a full breakfast menu.
Next stop is Idlewild Park. Nestled in the southeast corner of Cranbrook and filled with towering pines, this park had plenty of space to explore, run, jump and play! Amenities include picnic benches, a horseshoe pit, and children's play equipment, including a zip line. Three parking lots offer access to the area, which is also home to a reservoir/pond, and two fishing docks. Dogs are welcomed on a leash, and it's a great place to get those kids on their bikes or scooters, as the park features a paved walkway around the pond.
After working up an appetite, swing by Kootenay Grounds Café and Book Store, in the heart of downtown Cranbrook, featuring OSO Negro Coffee, specialty drinks, baked goodies, gluten-free and vegan baking, salads, and a selection of new books and local art.
On your way back to Kimberley, make sure to visit Marysville Falls. The short, mostly boardwalk path is located just south of Kimberley in Marysville. From the trailhead, it is an easy 10 to 15 minute stroll to a viewpoint overlooking the 30 metre waterfall.
It's been a big day! Treat the family to an ultra-special dinner at Old Bauernhaus Restaurant in Kimberley. Ask your server about the iconic Bavarian Feast, served family-style and portioned per person.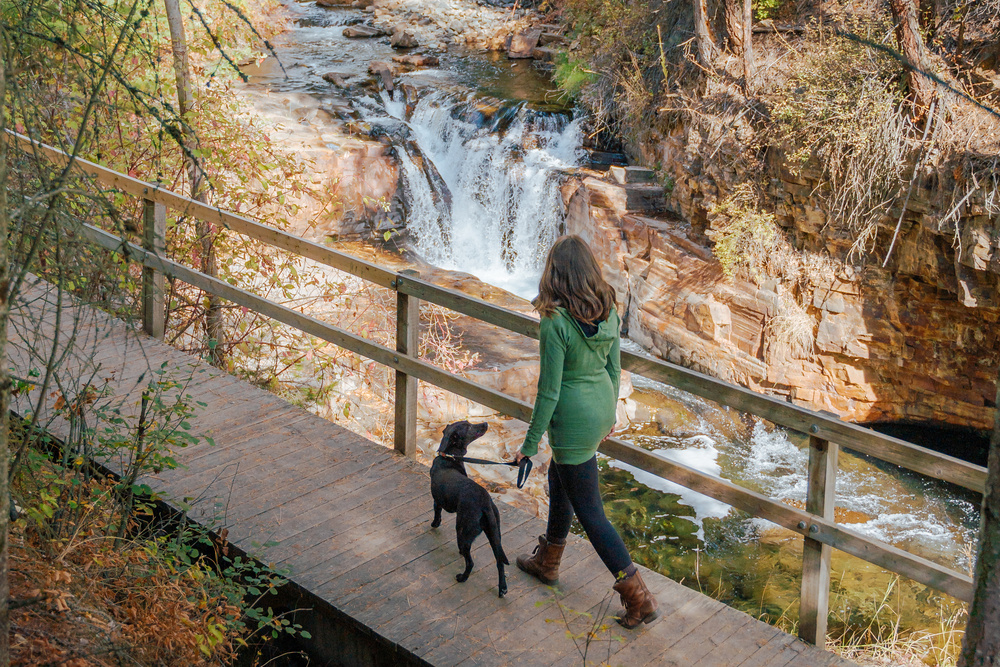 More Itineraries to Explore...