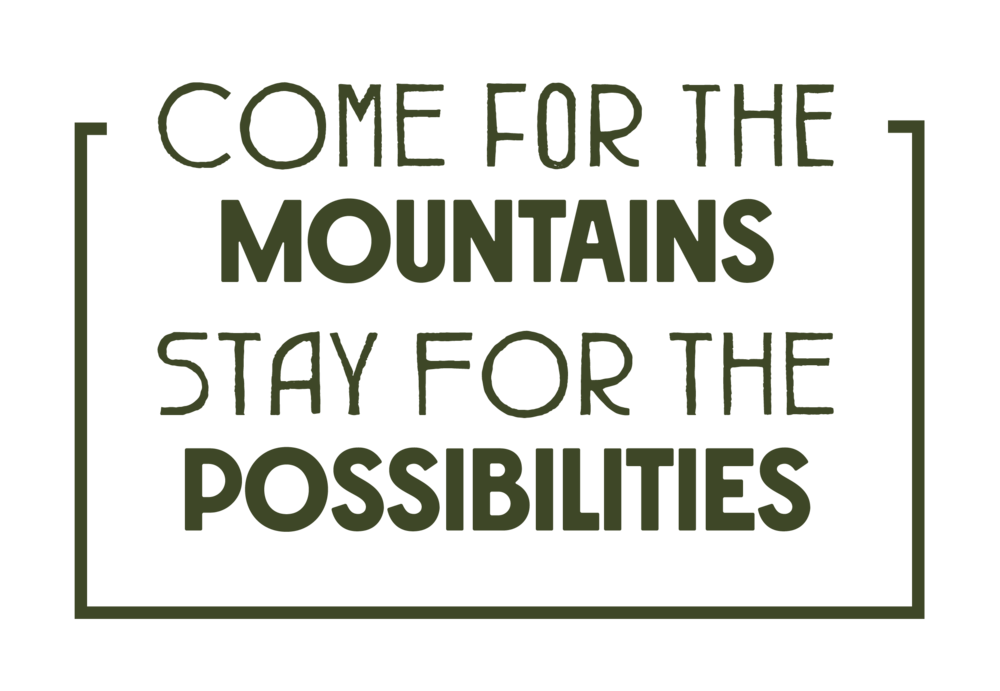 There is something very magical about enjoying snow in the mountains. Whether gently falling flakes are enjoyed from a chairlift or standing under the streetlights, the flakes catching the light create a mesmerizing spectacle. The ways you can play on snow and après afterward in Kimberley and Cranbrook can fill a weekend or a week. Plan your visit by mixing and matching from these suggestions.
If downhill skiing is your thing,
Take in a day at Kimberley Alpine Resort enjoying the expanse of an 1800 acre playground with 80 ski runs. Look at the webcams to view current conditions and don't forget to check the resort's "Know Before you Go" page for current protocols.
IF YOU PREFER THE SKINNY SKIS,
You can enjoy nordic ski networks at the Kimberley Nordic Trails. and in Cranbrook at the South Star Trails. Cross country skiing should not just be limited to daylight either. In Kimberley, a loop is kept lit for night skiing.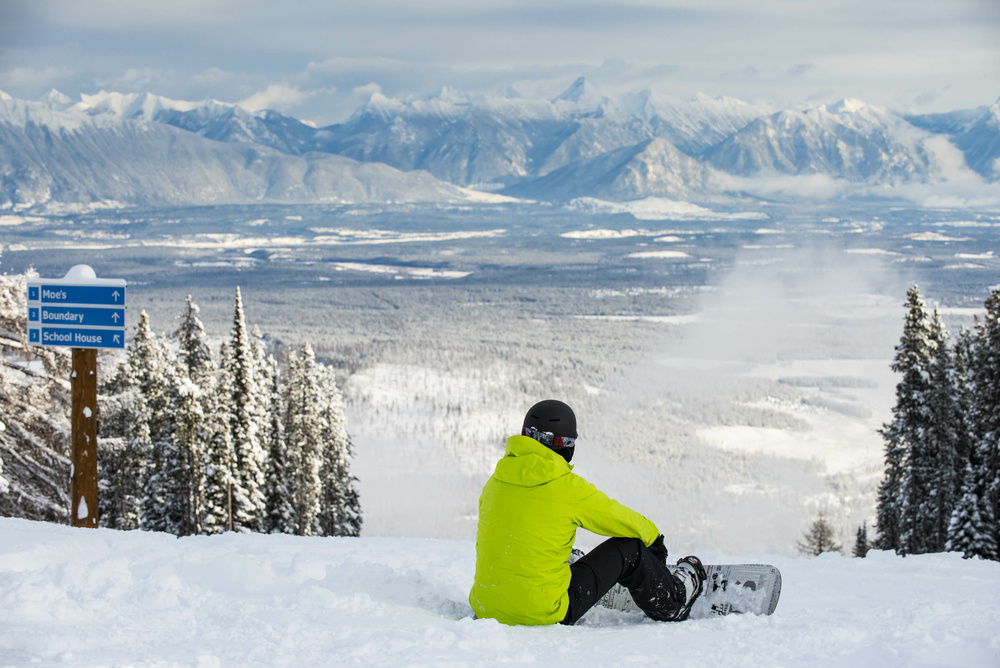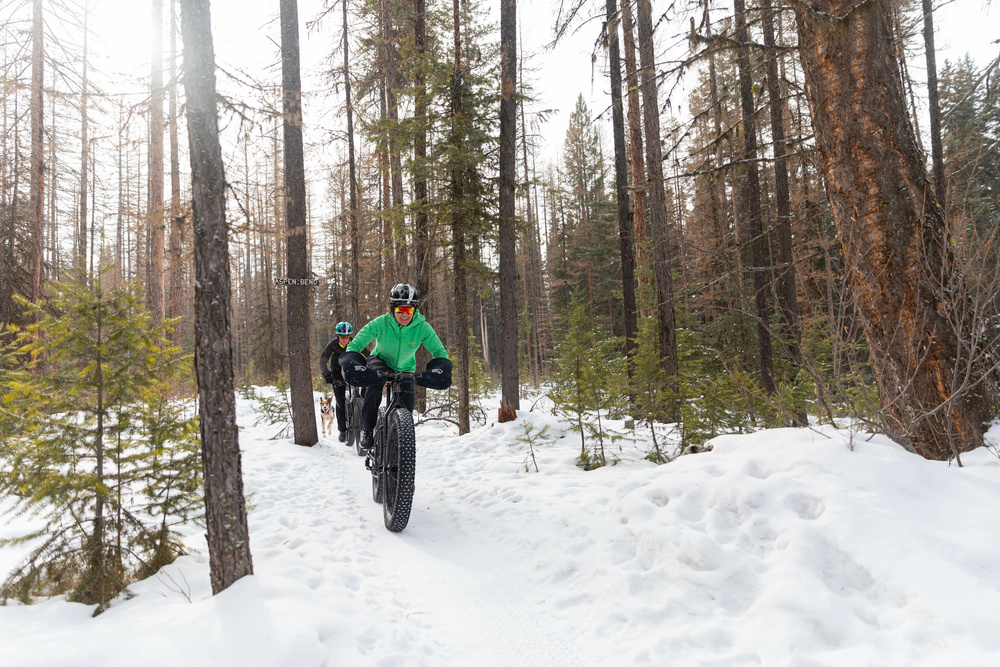 More Ways to play
Looking to try something completely different? How about riding bikes on snow? Try fat biking at the South Star Trails or in the Kimberley Nature Park. Book a Snowshoe and Smores Tour at Kimberley Alpine Resort.
Still looking for more activities to round out playtime in the mountains?
Apres Your Way
With cheeks flushed from wind and sun, tired muscles and an empty belly, you will surely be on the lookout for the best après drinks and eats. Here is a roundup of some of our favourite places to relax and refuel. 
Where to:
ENJOY APRES MEALS IN KIMBERLEY
The Hourglass. New to Kimberley this season this intimate space features handcrafted cocktails and small plates. 
Biscuit. Also new on the scene this spot features a causal wine and cocktail bar with a commitment to locally sourced ingredients.
There is great story behind The Bauernhaus which was first constructed more than 350 years ago in Southern Bavaria. In 1989 it was brought to Canada and reconstructed in Kimberley. Try the Bavarian Feast.
Pedal and Tap in the heart of the Platzl is a cozy spot to enjoy comfort food with a fun twist like the Spaghetti Balls and Meat Sauce. 
Try Bohemian Spirts cocktail lounge and tasting room for a nightcap.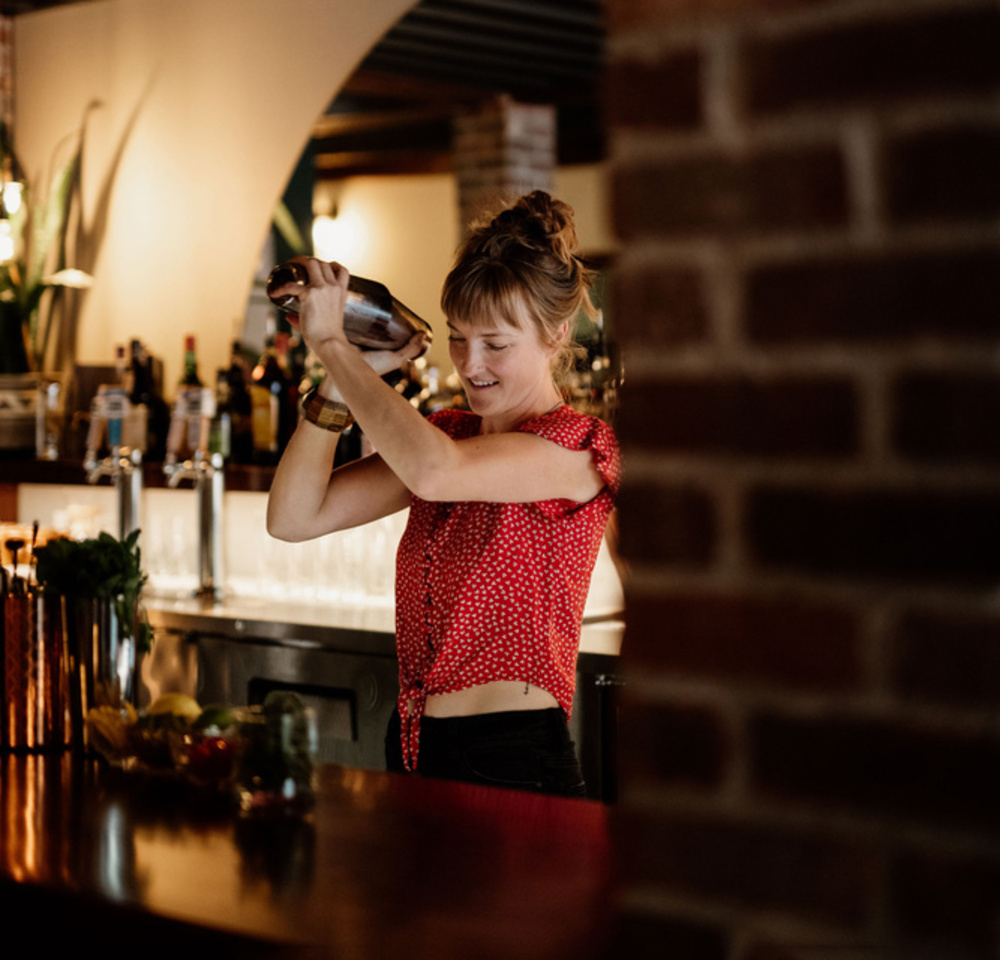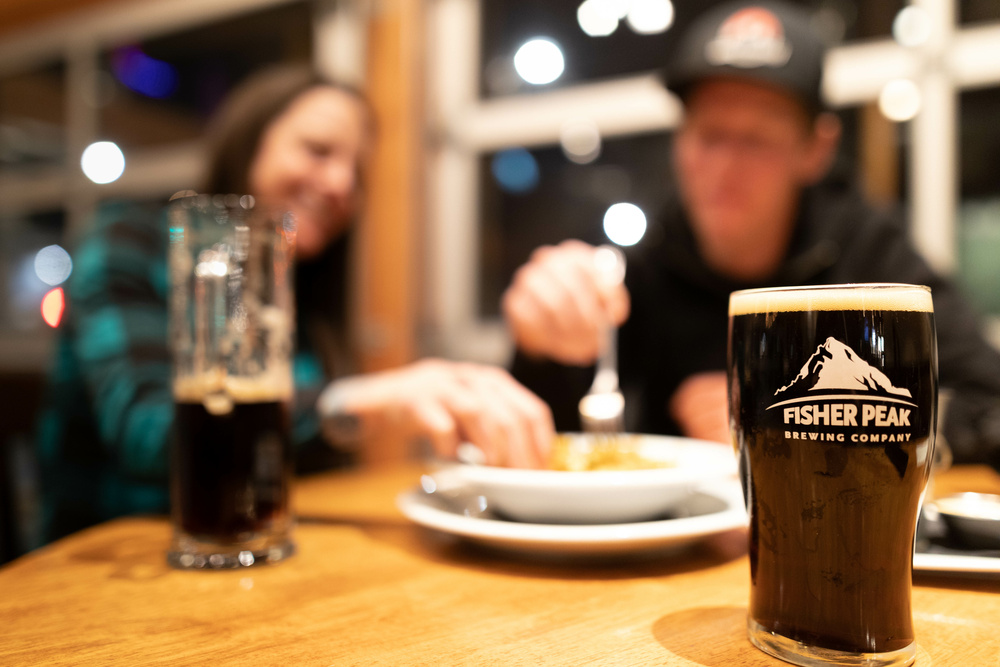 Where To:
ENJOY APRES meals IN CRANBROOK
Match local beers from Fisher Peak Brewing with a knockout menu at the Heid Out.
Enjoy an under-the-radar gem at Allegra. Think Mediterranean fine dining in the heart of the Kootenays. Make reservations to ensure your table.
Try the newest restaurant to bring the flavours of India to Cranbrook at The Bay Leaf located in the Days Inn Hotel
Experience a locals favourite at Firehall Kitchen and Tap. This historic building turned taphouse features an extensive menu of fine food and BC beers. 
WHERE TO:
GEAR UP.
 
FOR NEW CLOTHING & EQUIPMENT, VISIT THESE FINE RETAILERS:
 
For the best selection of pre-loved (used) outdoor gear check out Funhogz Gear Exchange
 
Where to:
Rest up.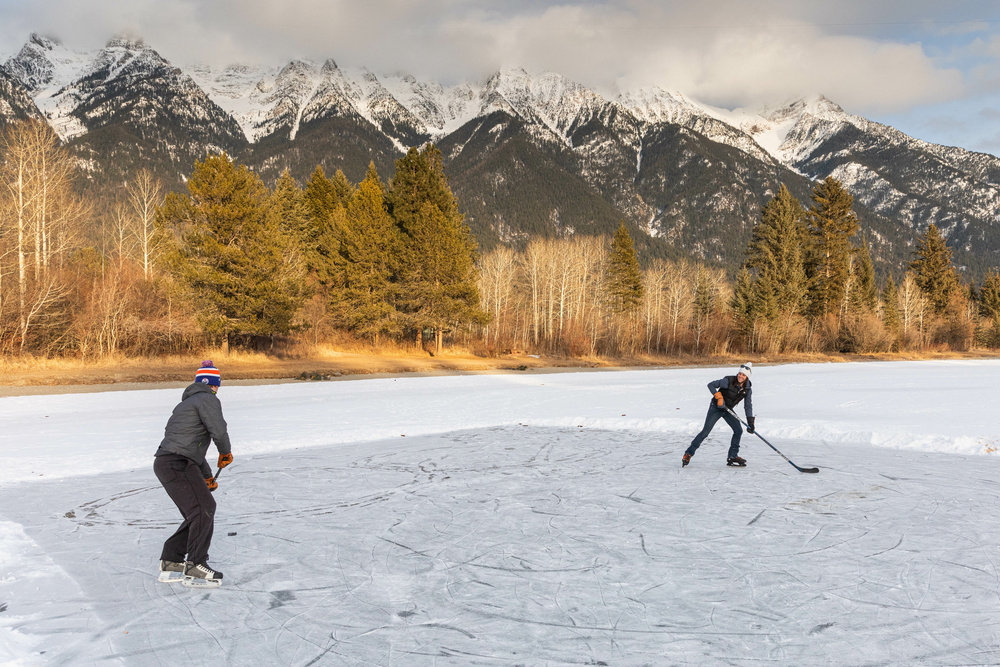 More Itineraries to Explore...