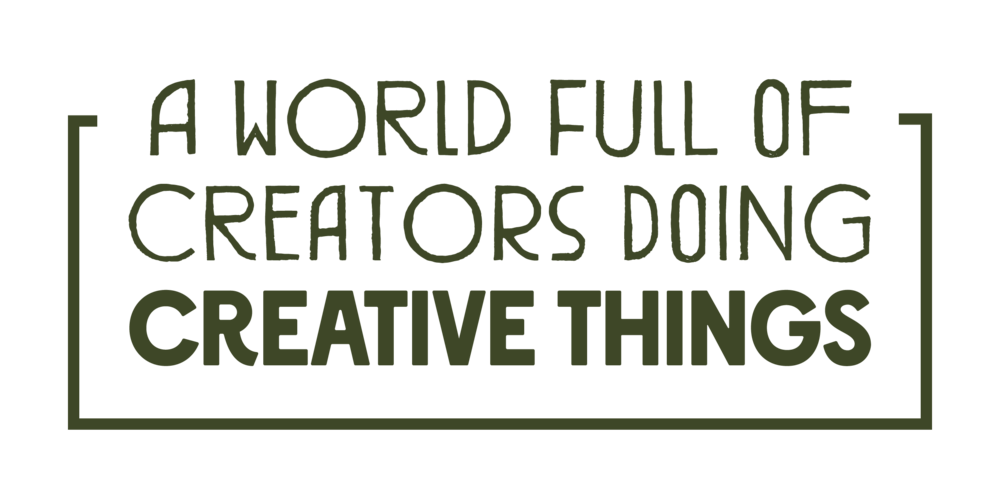 From the stage to the studio, and the cafe to the community forest, there's so many inspiring outdoor spaces and indoor places that showcase local music, art, culture and atmosphere.
This itinerary is for those who draw inspiration from natural surroundings, who find joy in beautiful things, and who see human expression as a path to a more meaningful understanding of ourselves, and the world in which we live.
DAY 1: Immerse yourself in kimberley's art scene

Wake up in your accommodation at Kimberley Alpine Resort, which has a diverse selection of rooms, condos and chalets. Here, you'll find elevation without any of the uppity. BONUS: From mountain to mainstreet, all you need is six minutes.
Head to the Snowdrift Cafe in Kimberley's Platzl to enjoy freshly baked goods, breakfast, light lunches and specialty coffees. This cafe displays local art, and often has a selection of unique items for purchase, such as jewellery, created by local artisans.
Explore the trinkets and treasures in Kimberley's Platzl, a lively pedestrian-only downtown core with brick streets and boutique shopping, as well as numerous cafes and restaurants.
Visit Little Big Studio and Gallery, which features a multitude of work by talented artists in the area, and serves as the headquarters for the ceramics production company Dirt Light Shadow. Here you can find a diverse (and frequently updated) selection of carefully curated handmade fine art and craft. 
Pick up some lunch at Mountain Glass Gallery & Bistro. This gallery is focused on carrying the best in Canadian artisanal glass and fine craft; the smoke shop features the finest Canadian cannabis accessories; and the bistro features delicious take-out that includes signature wraps, rice bowls, salads and smoothies..
Kimberley Arts at Centre 64 is the community's arts and cultural centre, showcasing monthly exhibits, and hosting live performances and workshops year-round. From Tuesday through Saturday, 1 to 5 p.m., visitors can explore and shop the fine art exhibitions in the gallery. Be sure to check out their live music events and events calendar to help plan your visit!
Finish off the day in Kimberley with an ultra-special dinner at the historic Old Bauernhaus Restaurant. The original Old Bauernhaus Restaurant was first constructed more than 350 years ago in Southern Bavaria or the Alps in Germany. In 1987, it was dismantled and in 1989 shipped to Canada and reconstructed in Kimberley, where it has been since. It operates today as a restaurant, offering a visually stunning and masterfully constructed space to savour freshly prepared specialities and traditional Bavarian dinners that thoughtfully incorporate colour, texture and presentation. It's practically theatre on a plate.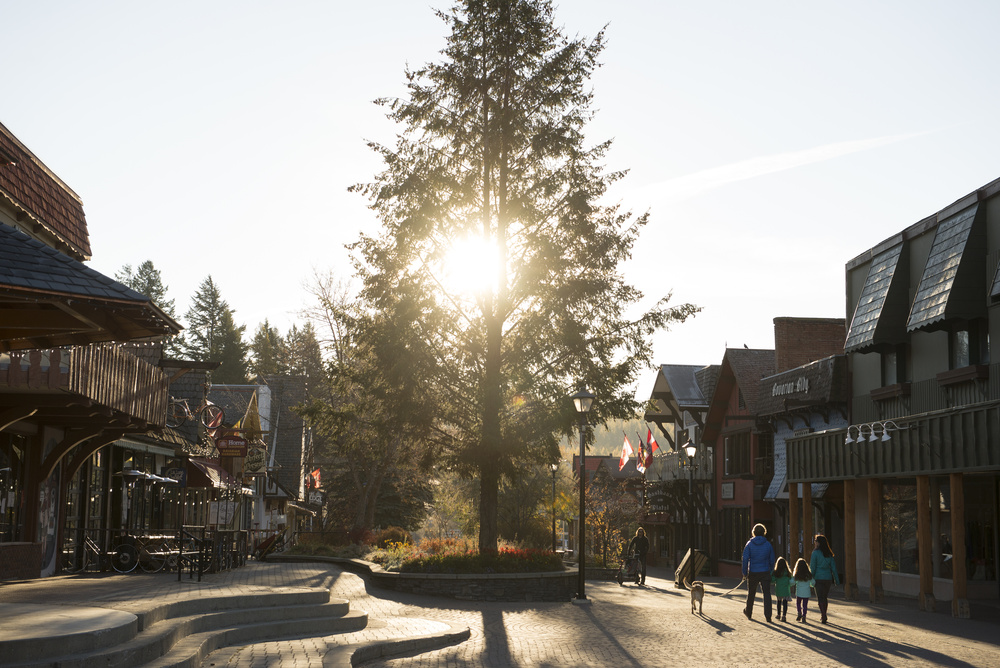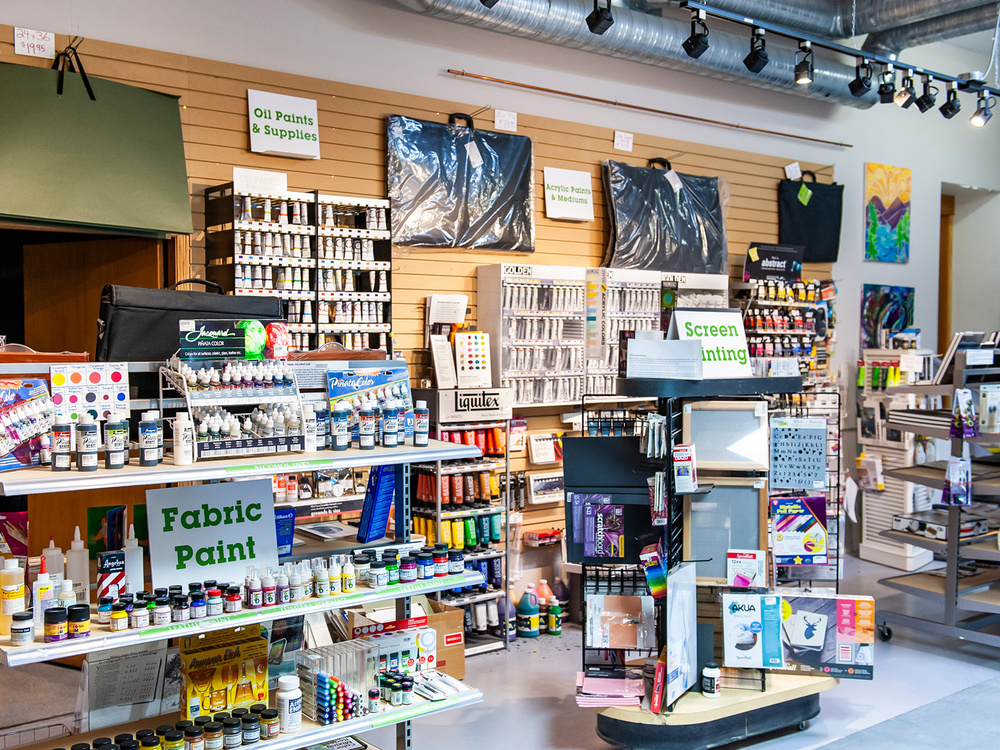 day 2: Explore the Culture of Cranbrook
Start your day at Hot Shots Cafe and enjoy hot and cold specialty drinks, including organic and cold pressed juice, freshly baked treats, and a breakfast menu so popular it's served all day. 
Head over to Cranbrook Arts Gift Shop, downtown (1013) Baker Street, where you will find a diverse and unique selection of artwork by over 120 Kootenay based artists. Expect a different experience every time as the space frequently updates its one-of-a-kind pieces from both emerging and established regional artists. Operating hours alter slightly by day and season, so before you go check the Cranbrook Arts website to confirm storefront hours. Cranbrook Arts also has a separate gallery space at 1401 5th St N, where they host workshops and pottery classes. It's open to the public at varying hours Friday, Saturday and Sunday. Gallery exhibits feature works from regional artists, including acrylics, watercolours, mixed-media, woodcarving, photography and more.
Go to Cranbrook Photo and The Vaults Creative Studio, which offers daily DIY ceramic painting, art workshops, and private events. They are also the largest art supply dealer in the Kootenays! If you want, purchase a small acrylic painting kit for the afternoon's recommended adventure.
Traveller tip: If you plan to take in the DIY ceramic painting, it can take up to a week before you can pick up your finished piece, as it will need to undergo the process of firing, which turns clay into ceramics and your raw work of art into a finished masterpiece.
While downtown, consider a self-guided Heritage Tour, which you can walk, bike or drive. Explore more than 90 heritage buildings, sculptures and monuments, from stone elephants to Edwardian architecture, throughout the downtown core, the Baker Hill Residential Area, and the Railway Heritage area. Find the downloadable map here or stop by the Cranbrook History Centre to pick up a hard copy of the 96 Heritage Buildings and Monument Map.
 
Have lunch at Ella's, which features authentic Jamaican/Caribbean infused dishes. This restaurant has quickly become a favourite among locals, thanks to a menu that celebrates comfort food and bold flavours. Portions are large and the servers, owners, and staff are warm and welcoming people who effortlessly enhance an already enjoyable dining experience.
Explore Skinkuȼ Treasures in the Tamarack Centre where you can shop a wide and unique selection of Indigenous designed, crafted, and inspired items from skilled local Ktunaxa artisans, as well as B.C. and Canadian First Nation owned or made products. Find everything from beautiful hand-crafted bead work and dream catchers to moccasins, clothing, handbags, blankets and jewelry. Skinkuȼ Treasures is a venture of the Ktunaxa Nation Council.
Head to the Cranbrook Community Forest or Idlewild Park and spot painted rocks. This is a charming local trend, with it's own Facebook page! If you've purchased some acrylic or rock paint from Cranbrook Photo, you'll be able to paint your own rock and contribute to the fun.
If you hope to catch some live music over dinner, be sure to check out the Facebook pages of the Heid Out Restaurant & Brewery, Fire Hall Kitchen & Tap or Himalayan Spice Bistro, all of which are known for hosting live music events and creating delicious meals that moonlight as works of art.
Catch a Play, Live Performance, Event or Concert

If you love the arts you will want to find out what's happening at Cranbrook's Key City Theatre, a first-class performing arts, conference, and cultural centre, or the Cranbrook Community Theatre, which has presented and produced a variety of theatrical treasures for more than 50 years at the Studio/Stage Door, a historical building with an intimate and charming theatre. And ofcourse Symphony of the Kootenays has been bringing professional orchestra music to the area since 1975, from mountaintop performances to special event venues and theatres.
FUN FACT: Cranbrook is the smallest community in Canada to host a professional symphony orchestra. Visit Symphony of the Kootenays Facebook page to learn about upcoming events.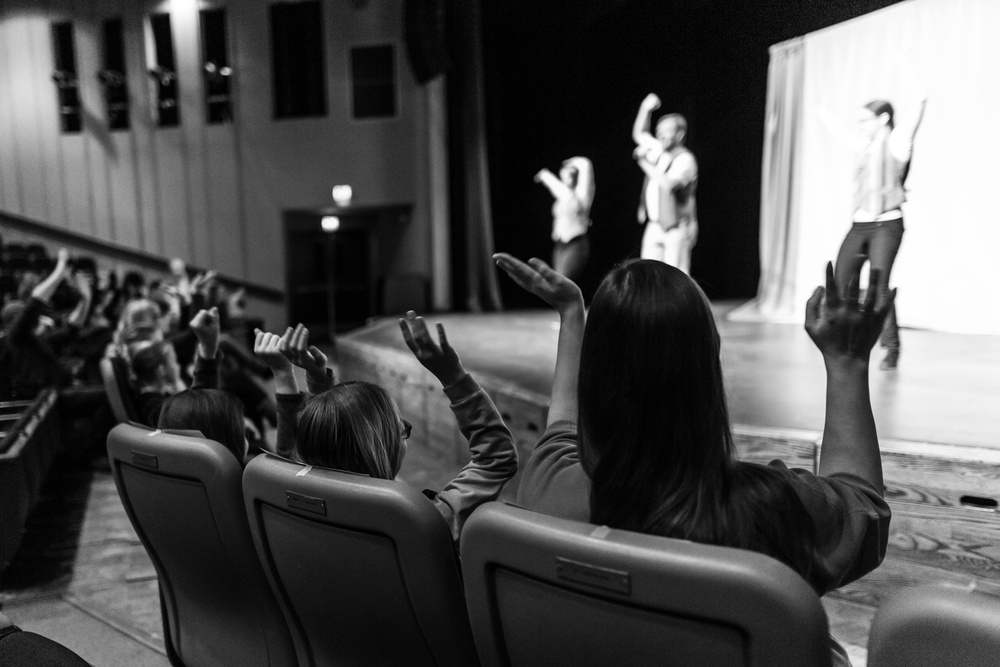 More Itineraries to Explore...